We provide a range of multi-media tools to support your development as a therapist. Join us on Twitter, Facebook, LinkedIn or subscribe to our newsletter for further updates on this expanding service.
Check out our growing library of fact sheets on various aspects of clinical skills.
Advanced clinic skills
We provide some useful tools to use in clinic and support our fact sheets and videos.
We have our very own Youtube channel containing a growing library of educational videos.
Advanced clinic skills - coming soon.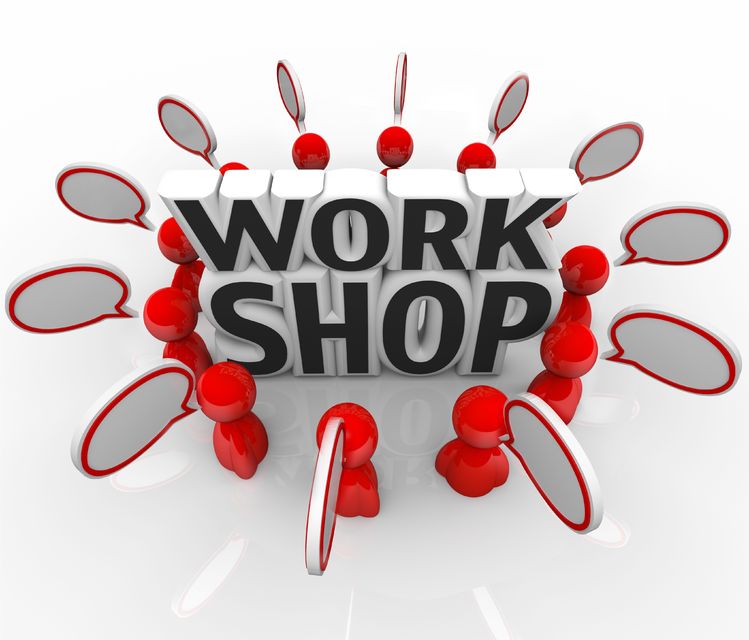 We have regular workshops and discussion groups to discuss all questions and issues you have in clinic.
Events calendar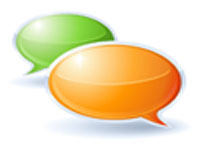 Join our private forum to discuss all your clinic issues and concerns with other likeminded therapists.